We are a full service Family Law firm representing clients throughout Southern California. Our attorneys are all experienced litigators, mediators, and counselors.
Philip Michael Daigneault
Phil is a member of the Los Angeles County Bar Association where he serves as a member of the Bench and Bar Committee. The Bench and Bar Committee serves as a liaison between the judges and the attorneys which practice as members of the LACBA. He is also a former director of the South Bay Bar Association where he chaired the litigation committee. He has served on numerous charitable foundations including the Peninsula Education Foundation where he served as trustee and chaired the endowment committee.
He has taught and lectured other attorneys at California Mandatory Continuing Legal Education courses on topics ranging from phantom income, complex cash flow and business valuations to domestic violence and child custody.
In his spare time he enjoys traveling with his wife Linda and three beautiful children Taylor, Ashley and Derek. Phil is an avid waterman and enjoy surfing and sailing.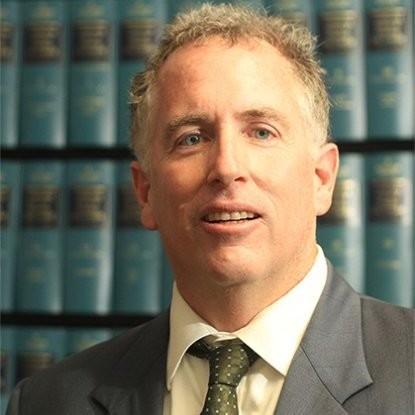 Wendy Jones
Wendy is a Certified Family Law Specialist, with a special focus in dispute resolution for couples and families. She works as a collaborative attorney, a mediator, and an advisor to those in mediation. She also prepares and reviews Pre-Nuptial and Post-Nuptial Agreements and assists previously divorced people to address possible changes to their existing orders.